Gluten Free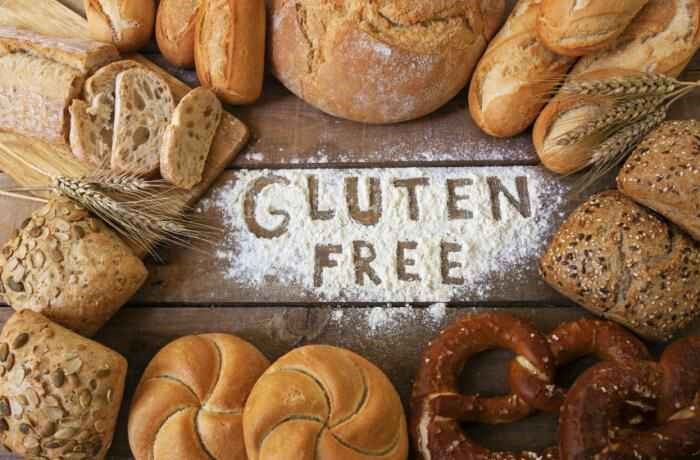 Gluten, means "glue" in Latin, is a protein that's mainly found in wheat, rye, and barley.
Who should avoid Gluten?
People with celiac disease.
Celiac disease is an auto-immune disorder that damages the lining of the small intestine. When people with celiac disease eat gluten (a protein found in wheat, rye, and barley) the immune system malfunctions and attacks the walls of the small intestine. The small intestine absorbs food and nutrients. However, people with celiac disease have difficulty absorbing nutrients due to swelling and irritation in the small intestine. Celiac disease can cause a wide variety of symptoms. Some people with the disease have digestive problems, especially diarrhoea, while others experience problems in other parts of the body (such as anaemia, fatigue, headaches, and joint pain).
There is no cure for celiac disease. Many people with celiac disease get long-term relief from symptoms by following a `gluten-free diet`.
People with gluten sensitivity
This are what`s called non-celiac gluten sensitivity (NCGS), which means that though they don`t test positive for celiac disease, they experience many of the same symptoms (bloating, constipation, diarrhoea) and those symptoms go away (or get better) when they eliminate gluten from their diets. This is what people are talking about when they say they have a gluten intolerance. NCGS is pretty controversial in the food and nutrition world, and some are sceptical that the condition even exists.

ALWAYS CONSULT YOUR HEALTH CARE PROFESSIONAL BEFORE CHANGING ANY EATING REGIME.