Hair Care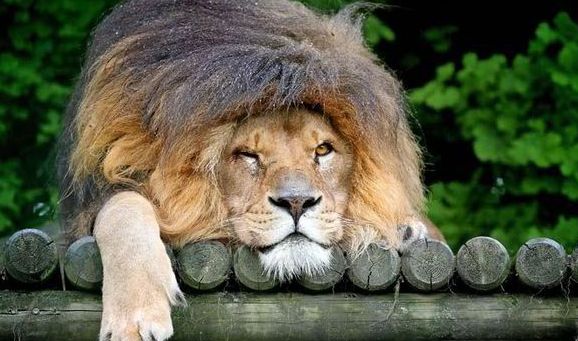 Having a bad hair day? Our huge range of hair care products will get you back on track.
Caring for your health is of prime importance and a balanced, appropriate and nutritious diet coupled with plenty of sleep and rest are key factors in maintaining and supporting good health.
Your diet and lifestyle not only influences your over health, but also how your hair looks and feels. There are many hair care products you can use to maintain and create healthy hair, these include herbal shampoos and conditioners that are formulated with organic and natural plant-based ingredients and contain no harsh chemicals, shampoos and conditioners which support and promote hair re-growth, anti-dandruff shampoos and conditioners to treat dry and flaking skin and promote hair health, head lice gels, shampoos and conditioners and herbal hair colouring treatments formulated to provide longer lasting natural hair colour.
In addition there are many nutritional supplements you can use for hair health, these include - silica and biotin which are both known to support the health of hair, skin and nails, herbal hair tonics that assist in the management of hair loss, male and female pattern baldness and hair thinning.
Always use these hair products and supplements as directed, follow the label instructions regarding application and use and if symptoms persist consult your healthcare professional.