Beans Grains and Legumes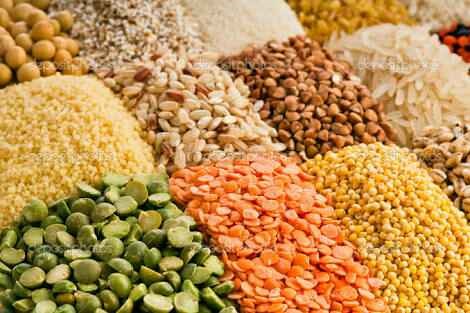 Beans are a common name for large seeds of several genera of the flowering plant family Fabaceae (also known as Leguminosae)
Grains are small, hard, dry seeds, with or without attached hulls or fruit layers, harvested for human consumption.
Legumes are plants in the Fabaceae or pea family. The part that we eat is the bean or pea (the seed) and sometimes the pod as well. This family includes beans, clover, alfalfa, lentils, peanuts, chickpeas, lima beans, soybeans, and others.

Check out our range below!